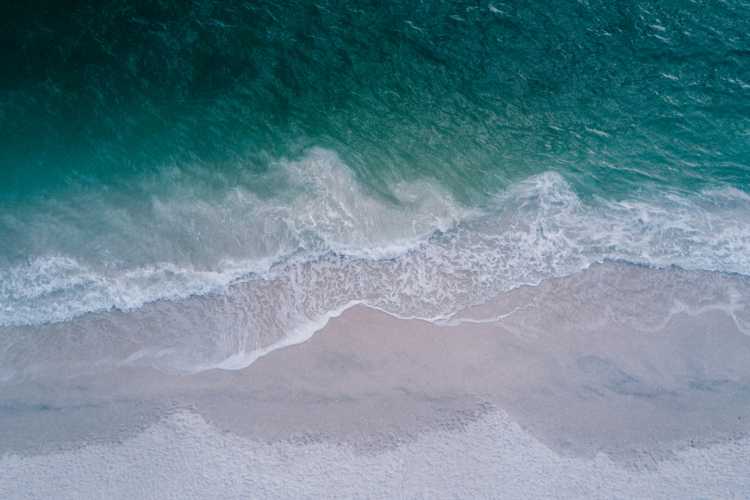 Chamaloni is located in the southwest part of Messinia, overseeing the beautiful gulf of Finikounda surrounded by three isles. The area is generally well known for its beautiful, sandy and clean beaches.
Finikounda beach is well-organised, offering umbrellas and chaise longue chairs for the beach goers to relax under. Also it has many cafeterias and beach bars throughout its length, for visitors who are more keen to enjoy a coffee and stare at the glistening sea.
Except for Finikunda, you should also visit Loutsa beach. Its waters are clear and the view it offers at Shiza and Sapietza isles is just magical. Ideal for those who enjoy a bit of privacy.
Anemomylos beach is a quite long beach with beautiful colours and view. Ideal for surfers and people who like watersports, as it has windsurfing spots throughout the beach. In Anemomylos you can also find beach bars that have umbrelas and sunbeds and you can relax with your drink under the sun listening to relaxing music.
Labes beach, located a few kilometres further, is a shallow beach. It stretches for metres long in the sea, thus ideal for families with young kids. If you are hungry you can eat at the beach, since you can find a few beach bars and traditional restaurants.
Zaga beach in Koroni, is also a very beautiful and graphic beach with the castle of Koroni literally hanging over the sea. It is well organized in most of its length, with umbrelas and sun beds to rent.
Tsapi beach is a unique, isolated beach with crystal clear water and beautiful view. It is ideal for those who prefer relaxation and isolation. It has two tavernas with great fish food and traditional dishes.
Voidokilia beach is not organized, yet gathers a lot of people who visit it to admire its unique beauty.
You can find many sceneric beaches around the area of Voidokoilia. Some of them are Mati, Petrohori, Gialova, Divari. In addition to all above, there are beaches for those who love nature, walking and adventure. Do not hesitate to ask for further information.